Find Window Specialists In Singapore
We Make Finding Window Specialists
Easier and Hassle-Free For You.
Contact Them Today!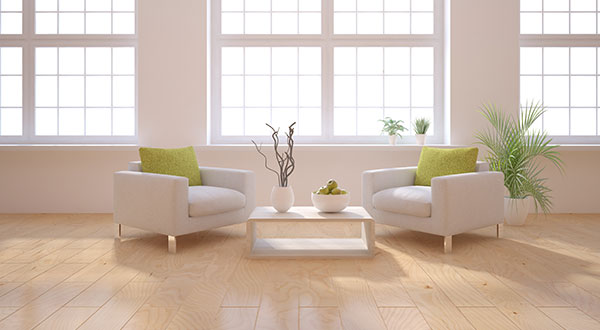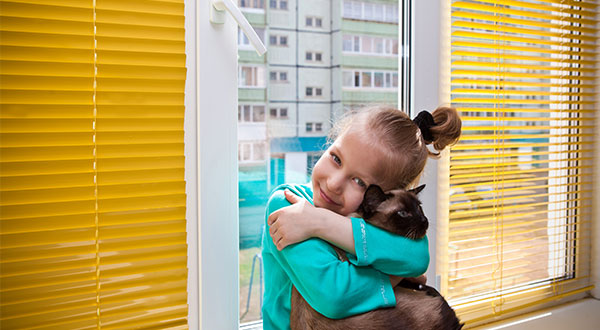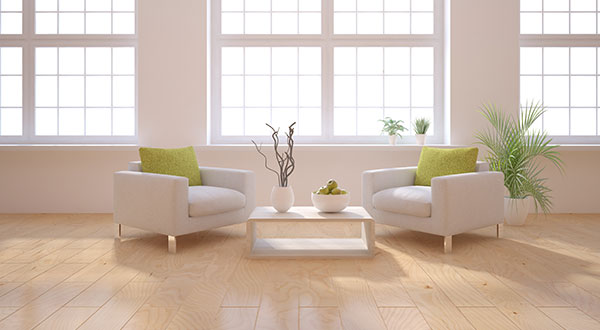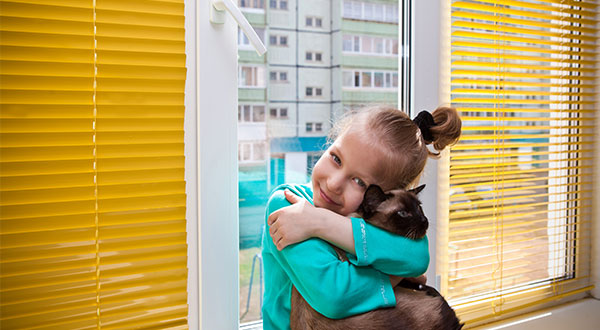 A-Z of Window / Door Contractors in Singapore

Feature Your WINDOW BUSINESS
GET FOUND! GET REMEMBERED!
If you are interested in listing your WINDOW Business with us, please read more here.
Get Help From A Window Specialist / Contractor. Worry-Free.